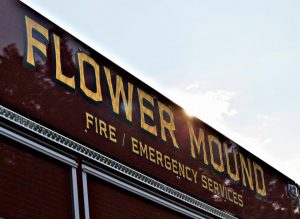 A contractor died Thursday afternoon after becoming trapped while working under a Flower Mound house, according to the Flower Mound Fire Department.
The man was working at a house in the 6300 block of Eagle Creek Drive, located in a residential area near Justin and Morriss roads when "some collapse occurred" around 3:30 p.m., said Brandon Barth, a department spokesman.
Responding firefighters responded and were unable to get to the victim, so they called technical teams from the cities of Coppell and Denton. It took about an hour for those teams to arrive and get to the victim, who was found dead, Barth said.
It was too early to determine what caused the collapse, officials said. This story will be updated when new information becomes available.