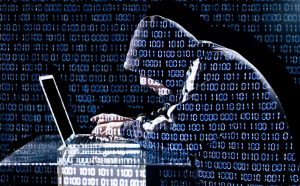 Argyle ISD has been made aware of a data breach at the Texas Department of Agriculture that may have potentially compromised the personal information of students.
On October 26, a Texas Department of Agriculture (TDA) employee's state-issued laptop computer was compromised through a malicious ransomware attack. As a result, some students in school districts throughout Texas may have been potentially impacted by the breach.
The information exposed on the employee's laptop included names, social security numbers, home addresses, birth dates, and personal phone numbers of the affected students and their families.
TDA's Information Security Officer (ISO) has identified more than 700 students whose sensitive personal information was, or is reasonably believed to have been, exposed to acquisition by an unauthorized person.
To date, TDA's ISO has not discovered any evidence to suggest misuse of the information that was compromised by the ransomware exploit, but recommends those affected contact the three major credit bureaus and activate a free fraud alert on behalf of the students impacted by data breach.
Those affected by the breach can contact the Texas Department of Agriculture's information security officer Tahjar Roamartinez at 512-936-4117 or at [email protected]
Argyle ISD can be reached at 940-464-7241.