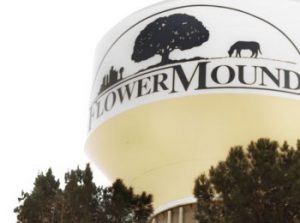 Flower Mound residents live in the safest town or city with a population of 50,000 people or more, according to a new study.
SAFEHOME, a research organization that studies home security equipment and monitoring plans, recently released the results of a study identifying the top 65 safest cities in Texas with a population of 50,000 or larger, and Flower Mound tops the list, according to a town news release.
SAFEHOME analysts calculated safety scores for each community studied using FBI crime data, population and citizen-to-officer ratio. Flower Mound ranked in the top 5th percentile in the country.
Two other DFW suburbs, Allen and Mansfield, ranked in the top 5. Click here for more information about the study.