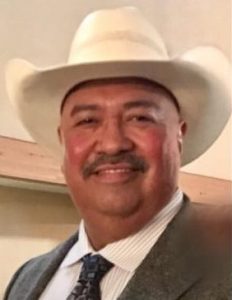 Lantana had 285 calls for service in October. Deputies initiated 141 of those calls. We have been busy keeping Lantana safe. There was only two Theft calls making the lowest for the year so far. The suspicious activity calls were higher last month at 15. That simply states that if you SEE SOMETHING SAY SOMETHING!
October has been a busy month throughout Denton County. One thing that we encourage everyone to comply with is "No Texting while Driving." 1 in 5 traffic crashes in Texas are now caused by the growing problem of distracted driving. The Talk, Text, Crash campaign is aimed to raise awareness of the dangers associated with distracted driving and encourage Texans to put their cell phones away while driving.
Holiday safety is an issue from late November to mid-January. Families gather, parties are scheduled and travel spikes. Many people choose to travel by automobile making our highways crowded.
If you are hosting a party, make sure your guests make it home safely. If needed arrange a designated driver or have extra room for them to stay the night. Remember only TIME will eliminate alcohol from your body. Be smart and do not drink and drive.
Children should be our biggest concern. They are so excited about the holidays that sometimes they forget about safety. We as adults have the responsibility to protect all children from danger. Make sure you are ready.
Fall is among us and winter is just around the corner. When using your fireplace make sure, you use every precaution necessary to keep your house safe for everyone. Hope you all have a Happy Thanksgiving!