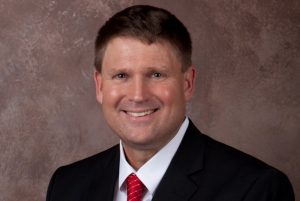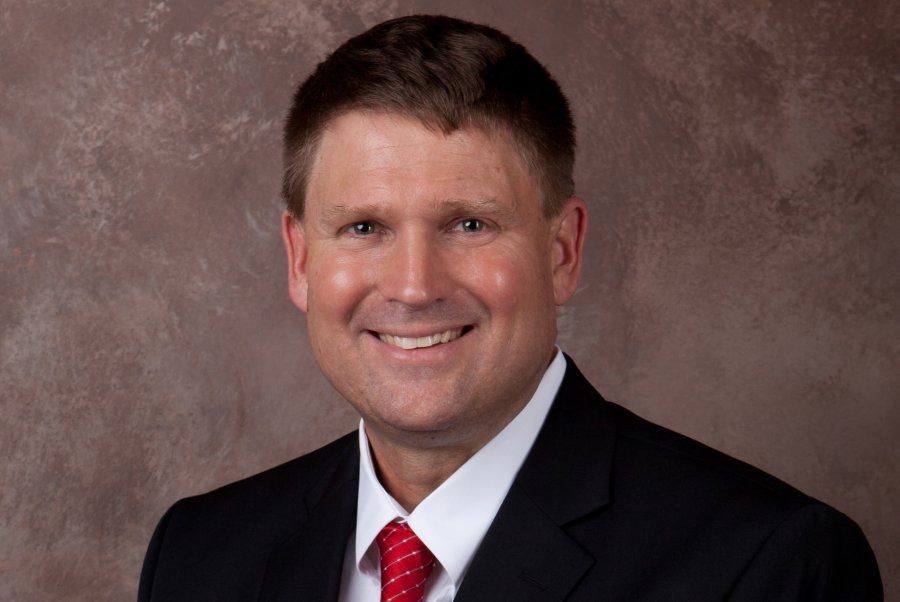 Greetings from Bartonville.
Well, it finally feels as if fall has arrived!  This month we celebrate the Veterans of this great land.  To those of you who are veterans or family of veterans, thank you for your service and sacrifice for our freedoms.
We have a quick update on the Lacey Oaks Substation.  The Town recently met with CoServ to better understand the impact of the distribution lines (power lines used to serve homes) leaving the Lacey Oaks Substation.  Take notice that these lines do not appear on the Brazos map depicting the substation locations and transmission lines.
CoServ has confirmed distribution feeders from the PUC-ordered substation location will be underground from the substation to the nearest public road.  Additionally, CoServ plans to re-build existing overhead distribution lines that are already located along the public roads to achieve this portion of the project. This will involve replacing the existing poles with new, taller poles in the existing lines and installing more wires on the new poles.  The good news, CoServ has stated they do not intend to build new lines across private property where no lines exist today.
Brazos and CoServ have delayed their filing with the Texas Public Utility Commission until the end of 2017.  We will continue to keep a close watch on this.
The days are getting shorter and the leaves are turning.  A good time to remember that Daylight Savings Time ends on Nov 5 (fall back one hour).  Always a good time to remember to check the batteries and test your smoke detectors.  Also, with fall upon us, we begin to think ahead to the holidays.  This is a good time for fall clean up and donations to the local charities and food banks.
Town Hall will be closed in observation of Veteran's Day on Friday, November 10th, as well as November 23rd—24th for the Thanksgiving holiday.
Lastly, as Mayor, father and a resident of Bartonville, I have a lot to be thankful for.  Remember your blessings and have a wonderful and safe Thanksgiving Holiday.