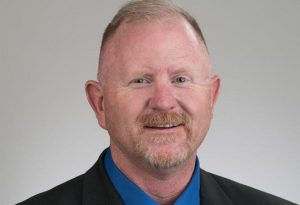 The mayor of Argyle is launching "Morning with the Mayor" get-togethers to increase engagement with residents.
Argyle's mayor Donald Moser posted on his public Facebook page that the first "Morning with the Mayor" will be this Saturday at 9 a.m. at Argyle Town Hall, 308 Denton St. East.
"I want to be available to meet and spend time with as many of our citizens as possible," Moser wrote on Facebook.
"Morning with the Mayor" will be supplied with coffee and doughnuts and will be held every first Saturday of the month from now on, Moser wrote.
"I look forward to this opportunity to spend time with everyone in this informal setting," he added.