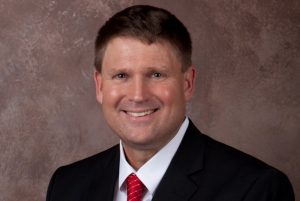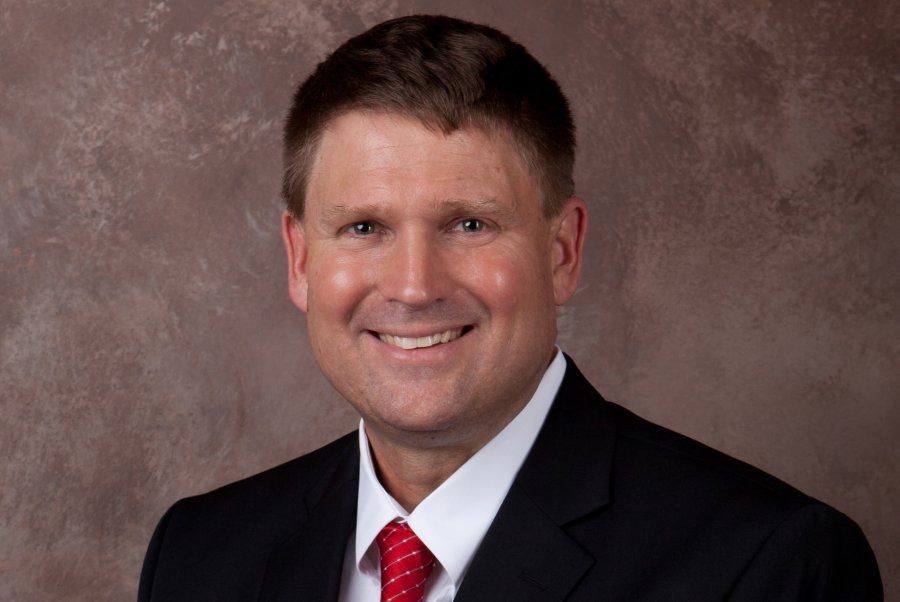 Happy Autumn from Bartonville!
It's 95 degrees, and hard to believe we are talking about the State Fair and all fall events!
The Town of Bartonville is pleased to announce the appointment of Bobby Dowell as the Chief of Police.  We appreciate all the time and dedication of prior Chief Corry Blount, and wish him our sincerest best wishes in his new position.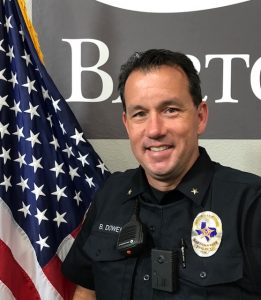 With pleasure, we welcome Chief Dowell, a 17-year law enforcement veteran, who has been serving as the Town's Sergeant since October of 2015.  Chief Dowell first joined the Town of Bartonville in March 2013.  He came to us with both civil and military experience, and has a passion for community cooperative policing, transparency in law enforcement, and the development of public safety in the Town through community engagement and interaction.  I am excited for the new leadership within our Police Department.  Please stop by Town Hall to congratulate Chief Dowell.
Thank you to the sense of community always demonstrated by our Bartonville residents.  They were quick to demonstrate "Texas Strong" in the wake of our recent tragic hurricanes and gathered supplies, donations, trailers and volunteers to aide those in need.  This included a local drive to support the local Denton Food bank as its resources were depleted.
Lastly, the Town Council passed the Fiscal Year 2017-18 Town budget which goes into effect on October 1, 2017.  The council also voted unanimously to maintain the current property tax rate of $0.192940 per $100 valuation.  We are proud to say that Bartonville's property tax rate remains one of the lowest in Denton County.  Some of the highlights of the adopted budget are:
Increased spending on road repairs and resurfacing as costs for repairs per square foot has increased.
Legal appropriations for the proposed Lacey Oaks Substation.  CoServ has been engaged with the town to address all our concerns.  The budget item is for contingency purposes and monitoring of the PUC, Public Utilities Commission, process.
Always at Town Hall – the collection box for safely disposing of your medicines and a Lions Club bin for collecting and recycling eyeglasses for those in need.
Remember, this is the month for pumpkin mazes, fall festivals, and trick-or-treaters.  Please be mindful of our children.