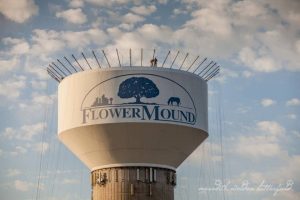 The town of Flower Mound has been ranked in the Top 10 Safest Cities in America by the National Council for Home Safety and Security.
Flower Mound came in at No. 7 in the list, the only Texas municipality in the top 30. The No. 1 safest city according to the report, went to Thornton, Colorado, a suburb of Denver.
To determine the safety rankings, analysts examined FBI crime data for municipalities with a population greater than 50,000, noting reports of violent crimes, property crimes, and officer count in one year. These variables were then measured against the population of the city.
Click here to see the full report.