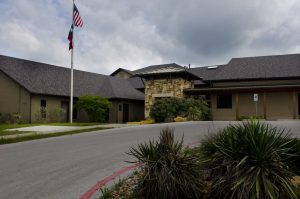 The town of Argyle is accepting applications for four positions on the Crime Control & Prevention District Board.
The role and mission of the Argyle Crime Control and Prevention District is to promote and develop crime reduction programs, strategies and equipment that will result in an overall decrease of the fear of crime and increase in quality of life issues in the town of Argyle, according to a town news release.
Applications are due by July 31 and will be reviewed by Town Council in August. Terms begin in September and last two years. The board meets on the third Thursday of each month at 6:30 p.m. at Argyle Town Hall. Click here for more information, including the application form.
Positions on the Planning and Zoning Commission and the Economic Development Corporation will be advertised in August, according to the town.