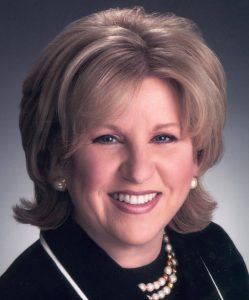 A local state senator re-filed a bill Monday to reduce the tax burden on Texas homeowners, according to a news release.
Texas State Senator Jane Nelson, R-Flower Mound, filed SB 21 to reform the property tax appraisal process.
"Homeowners in Texas are shouldering a significant share of the tax burden," Nelson said in a prepared statement. "We need to reduce this burden and ensure that taxpayers are treated fairly in the appraisal process. This legislation will strengthen the rights of taxpayers and make the appraisal process fair, accountable and more transparent."
According to the news release from Nelson's office, key provisions of SB 21 amend the Tax Code to:
Increase education requirements for Appraisal Review Board (ARB) members and arbitrators and require the Comptroller to establish and supervise a training program for arbitrators;
Expand ways for taxpayers to provide feedback of their experience with the ARB;
Establish term limits for ARB members in larger counties; and
Prohibit ARBs from raising a property's appraised value above the amount in the notification and require that protest hearing orders be issued within 15 days.
Nelson is Chairman of the Senate Finance Committee and the highest-ranking Republican in the Texas Senate.