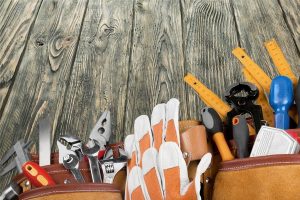 Flower Mound is accepting applications for a program designed to help folks on a tight budget repair their homes.
The Town started a Minor Home Repair Program in 2016 to assist low- and moderate- income homeowners with repairs to their single-family, owner-occupied houses through a grant provided by the U.S. Department of Housing and Urban Development (HUD).
Applicants must meet HUD income requirements, have an eligible property for repairs, and have repairs feasible for rehabilitation. Once all criteria are met, applicants will receive assistance in the form of a forgivable loan.
The Minor Home Repair Program has a maximum forgivable loan amount of $15,000, forgiven over a period of two years.
For more information, visit www.flower-mound.com/1016/Residential-Rehabilitation-Program or call the Town of Flower Mound's Grants and Financial Analyst, Brittni Barnett, at 972.874.6040.