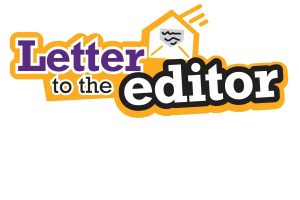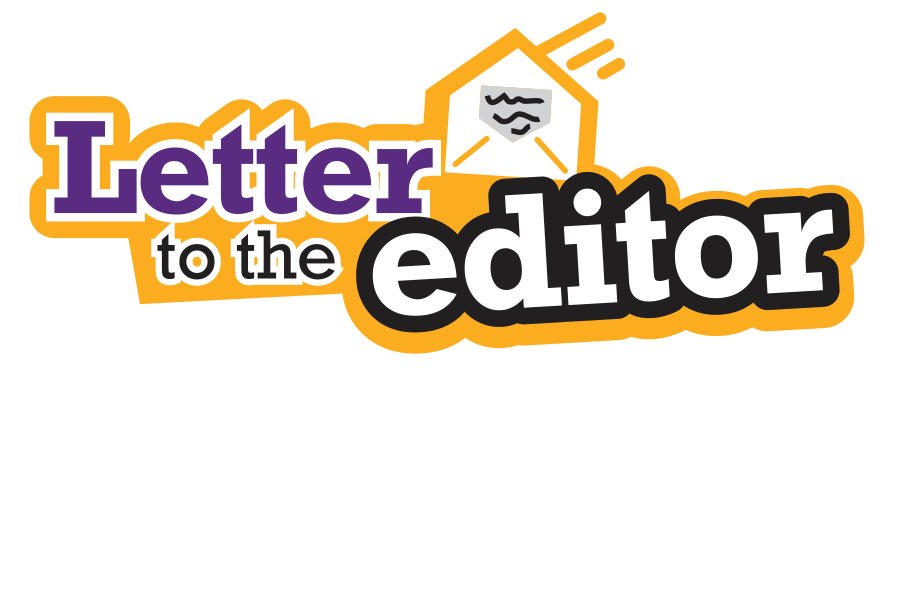 I am proud to support the Lewisville Independent School District's $737 million dollar bond referendum on the May 6, 2017 ballot.
The district formed a large and diverse citizens bond committee and its representative members came from all across the district. Over a period of months, this citizens bond committee analyzed the needs of LISD to maintain its success and manage the growth of the district.
I know some of the citizens who served on the 2017 bond committee and I know Superintendent Dr. Kevin Rogers, LISD Board of Trustees and some district staff and I give my faith and trust in them that they know what's needed and will continue to be good stewards for the entire Lewisville ISD.
Please visit www.lewisvilleisdbonds.com to learn more about the bond referendum. Early voting runs from April 24 through May 2 and Election Day is May 6, 2017.
Vote YES for the 2017 Lewisville ISD Bond Referendum.
Mayor Mike Donnelly
Double Oak, TX