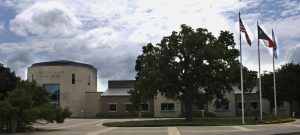 The City of Highland Village has a vacancy on the Ethics Board and is currently accepting applications for anyone interested in serving on the board.
The Board of Ethics adopts rules of conduct and a code of ethics for city officials, employees and volunteers of the city in their pursuit of the public interest and the promotion of ethical awareness.
The board is also charged with reviewing possible ethics violations per the adopted ordinance and giving reference to the City Council with appropriate recommended actions.
This position will fill an unexpired term which will end September 30, 2018.  Meetings are held as needed, with at least one meeting each year.  You must be a resident of Highland Village and must be qualified to be a registered voter in the City of Highland Village.
Applications can be obtained in the City Secretary's office or online.