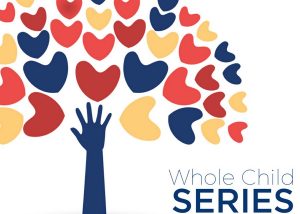 One of Lewisville ISD's Core Beliefs is uninhibited learning depends on a safe, nurturing, inclusive and flexible environment.
Beginning Tuesday, Feb. 28, LISD's Guidance and Counseling Department is set to kick off their "Whole Child Series" at 6 p.m. in the Bolin Administrative Center, 1565 W. Main Street, Lewisville.
The first session will feature a community-expert panel who will answer submitted questions and discuss ways to support students' mental health.
Topics of discussion will cover coping with stress and difficult situations, early interventions and the importance of a balanced lifestyle.
Expert Panelists:
Cheryl Rayl, Executive Director of Grace Counseling Center
Suzy Gange, Clinical Director of the Children's Advocacy Center for Denton County
David Huffman, Child/Adolescent Therapist at Guiding Compass Counseling
Please submit questions that relate to the discussion topics to [email protected].

LISD's Whole Child Series
Tuesday, Feb. 28, 6-7:30 p.m.
LISD's Bolin Administrative Center, 1565 W. Main Street, Lewisville
Community-expert panel discusses ways to support our students' mental health for a balanced lifestyle