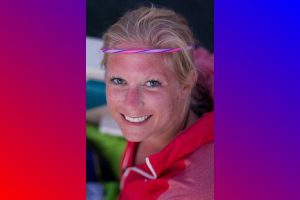 A missing Lewisville woman last seen in Highland Village was found dead in her car on Sunday.
Over the weekend, flyers spread on Facebook seeking help in locating a missing woman, Rachel Faires, who was last spotted leaving a friend's house in Highland Shores.
According to a press release issued by Lewisville Police Department Monday night, it appears that her body has likely been found.
Read more from the Lewisville Texan Journal.