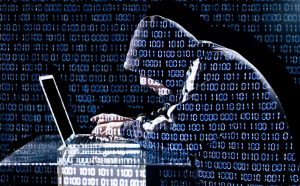 The Argyle school district sent out a notice to employees on Friday of a successful phishing scam that resulted in employee W2 information being compromised.
According to a notice sent to Argyle ISD teachers and staff: "An unknown person sent an email that was carefully designed to appear as if it was an internal email from the Argyle Independent School District Superintendent that requested copies of all 2016 Forms W-2. Unfortunately, the phishing email appeared to be a real email and an employee replied and attached the Form W2s of anyone who was an Argyle Independent School District employee and was issued a W-2 for the 2016 tax year."
W-2s contain names, home addresses, social security numbers, and salary information. No date of birth, bank account or other sensitive employee information was disclosed.
"We have notified the FBI, IRS, and police and will fully support their investigation to find the responsible person or persons," the notice stated.
Argyle ISD employees were encouraged to sign up for the school district-paid one year of credit monitoring and identity theft resolution services through Experian.
The notice stated that the school district will not identify the employee who fell for the scam or comment on the fate of that employee.