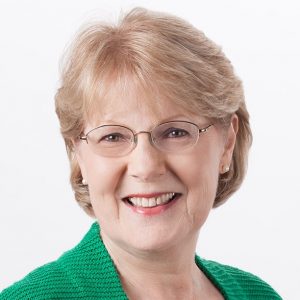 Foundational changes are coming to city government in Denton. The City Council has authorized a nationwide search for a new Denton City Manager and also a new Denton Internal Auditor. A professional search firm has been hired to do the search, and to bring forth candidates for both positions. City Council members will interview the candidates and make the selections.
The City Manager reports directly to the City Council. He/She oversees all departments and services in the city, including the organizational structure and personnel.
The first "short list" will be presented to City Council this month, with finalists expected to return for additional interviews in November.
The City Council voted in favor of extending the city's audit team to include an Internal Auditor, something the city has not had for several years. The search and interview pattern will be similar to that of the City Manager.
The City Council did not bring the property tax freeze forward, after a lengthy discussion, so it will now advance to a citizen petition. The petition drive must gather the signatures of at least 5% of the registered voters in Denton, in order to place the tax freeze on the city's May 2017 ballot. The voters of Denton will decide this issue, if it gets on the ballot. The property tax freeze would include seniors (age 65 and over) and also the disabled. The petition organizers have begun the petition drive. The property tax freeze is only for the City of Denton, and does not include other communities.
For more information, or if you have questions, please email or call: [email protected] or  940-367-0171.
It's an honor to serve.