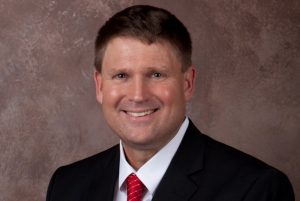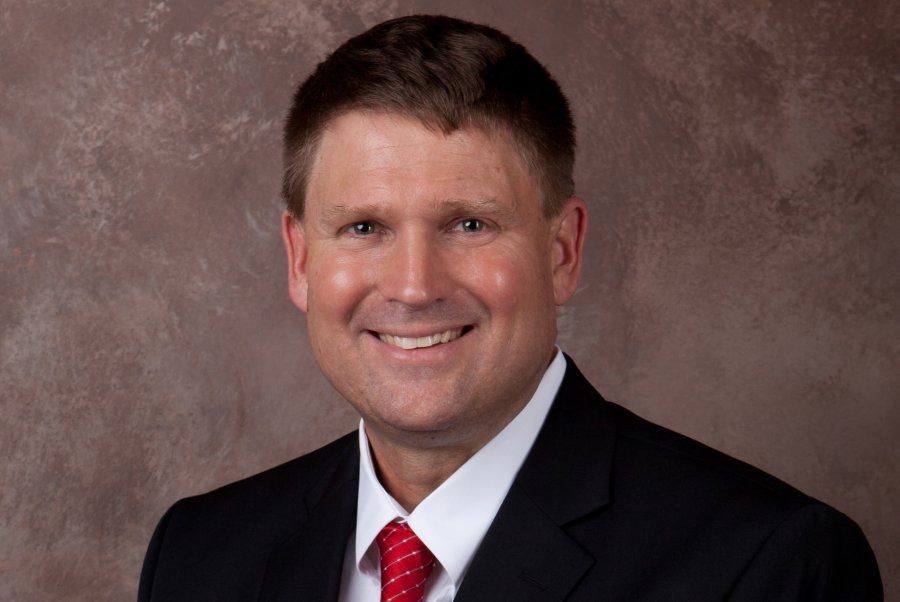 Greetings from Bartonville! Hope everyone is enjoying their summer and finding fun ways to stay cool.  Here are some of our community highlights:
I am pleased to report that the Town Council approved a donation to the Texas War Memorial during our June meeting. The mission of the Texas War Memorial is to build, place and provide an endowment for future maintenance and upkeep on "The Price of Liberty" Memorial Statue at the Texas Capitol, by late 2017.
This monument is to honor service members from all branches, and their families, who served in the Global War of Terror. An auxiliary goal is to capture and archive the photographs, videos and stories of veterans, service members and families online as a "Living Memorial" of Texans affected by the war after September 11, 2001.
If you are interested in making a donation or learning more about the Texas War Memorial, please visit www.texaswarmemorial.com.
Our infrastructure road repairs are well under way towards completing our 2016 Street Improvement Projects. This year we are resurfacing Brasher, Oakwood and Chestnut along with additional spot repairs to Dove Creek, Hunter Court, Country Court and Cardinal Road. We anticipate the project being completed by late August. There will be some road delays and closures so please follow the instructions of the signs posted in your area.
The 2016/2017 Budget is in progress and ready for review. Please plan to attend a public hearing and learn how your money is being spent. The Council will hold the public hearing on the budget and the first public hearing on the tax rate (no change–still $0.192940 and one of the lowest in the area) on August 16, 2016 at 7 p.m. All interested parties are encouraged to attend. The second public hearing on the tax rate is scheduled for September 6, 2016.
Stay cool and stay safe! Please be mindful of your pets and your neighbors in this heat.  Remember to stop by town hall for mosquito dunks as well.