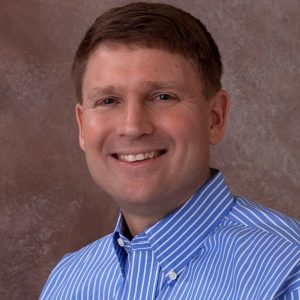 Greetings from Bartonville,
With summer quickly approaching, Bartonville will begin our annual road projects.  This year's project will bring the reconstruction of Brasher and Oakwood Drive along with spot repairs to Dove Creek and an option to add Chestnut based on cost estimates.
The town also added some additional work this season on Post Oak, Pin Oak and Timber Oak in the form of microsealing.  It is our hope that this will become a viable alternative to further extending the life of some of our streets.
I wanted to take a moment to thank all those that provided feedback regarding Frontier Communications and the ongoing changeover issues Bartonville, and surrounding communities, have faced.  In addition to a letter to Senator Jane Nelson, I have also been in contact with a Senior Representative from Frontier to further facilitate resolution to our issues.  They have been accommodating and willingly provided the information listed below for the community.  I wanted to take this opportunity to encourage those still experiencing outages to contact either the town or Frontier directly.  We are doing our best to get this problem solved!
Consumers – Call (800) 921-8101
Businesses – Call (800) 921-8102
Or customers can use the following link to "click to chat" http://meetfronter.com/contact-us
I would also like to take the opportunity to congratulate councilmembers Carrington and Murphy on their election, and re-election respectively, to the Bartonville Town Council.  I look forward to serving our community together; the town will benefit greatly from your wisdom and experience!
Enjoy the summer and stay safe!