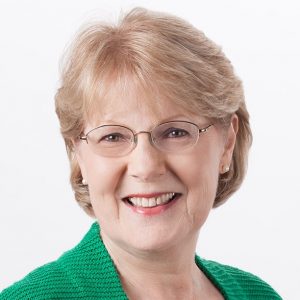 The Denton City Council has a total of seven seats.  Three of those seats will be on the ballot including the Mayor, and two "At Large" positions.
The election is "non partisan" and that means the candidates don't run for office under "Republican" or "Democrat."
The terms are for two years, and the elected officials do not receive a salary.  Eight names will be on the ballot, to encompass the three seats.
Robson Ranch residents can vote for all three seats.  Early Voting begins April 25th and runs through May 3rd.  Please watch the Robson Ranch HOA emails and Message Board for Early Voting locations.  As this article went to press, the Early Voting locations were still being determined.
Try to vote early because the only Election Day location, for Robson Ranch voters (in this election) is the North Lakes Recreation Center.  It's located northeast of the Rayzor Ranch shopping area.  Election Day is Saturday, May 7th.
For detailed election information, please contact the Denton County Elections Administration:  votedenton.com or 940-349-3200.
The Denton City Council meets every Tuesday, at City Hall, 215 E. McKinney St., Denton.  Times vary, so please check the Agenda.  Agendas are posted on Friday afternoon, before each meeting.  You can find the Agendas and videos of the meetings at cityofdenton.com
City Council elections are important.  The Council will make major budget decisions, after the election, including property taxes.  Your vote counts.
It's an honor to serve.
Please contact me at [email protected]