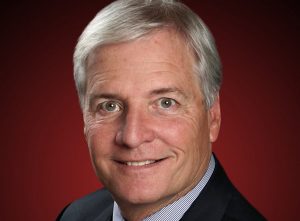 With spring here, many homeowners will decide to sell their home. Historically, spring has always been the best time to market and sell homes and this spring is going to be no different.
With the school year's end only a couple of months away, there will be more homes on the market than any other time of the year. Likewise, there are more buyers out searching for their perfect home.
I have listed below some helpful hints in getting your home ready to sell. Remember, a little work up front can make a huge difference in how long it will take a house to sell, and how much a buyer will pay.
Make the most of that first impression. A well-manicured lawn, neatly trimmed shrubs, clutter free yard, porches and patios are a must. Plant flowers around the front door and in the beds in the backyard. Take care of any chipped paint or minor repairs. The home should be clean and in good repair. Any excess furniture or over-stocked closets should be put into storage. Look for improvements that cost the least amount of money, but bring the greatest return.
Make it light and bright. Make sure all burned-out bulbs are replaced, and that fixtures and windows are clean. During showings, open the blinds and turn on the lights. Buyers are looking for light and bright.
Paint over those wild colors. You might consider repainting those wild colored rooms, or replacing the older carpet. Offering a paint or carpet allowance rarely works, buyers like to see what they're going to get. If you do replace flooring, stick to more neutral colors.
Unlike some parts of the country our market continues to be hot! If you follow the suggestions above and price your home right it should sell quickly.
Gary Kuhatschek is a broker at RE/MAX Cross Country REALTORS located at 1990 Justin Rd. in Highland Village.  He can be reached at 972 317-9401 or by email [email protected].