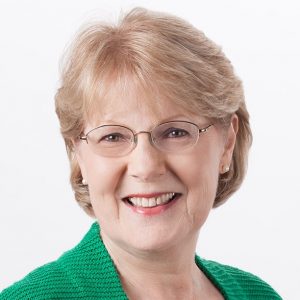 It's that time of year when all eyes turn to elections, on many levels.  The Denton City Council will have three seats in play.  Early Voting for City Council will begin in late April.  Election Day will be Saturday, May 7th.  The three seats are Mayor, and two "At Large" seats, which means they represent the whole city.  Robson Ranch voters can vote for all three seats.
If you want to meet the candidates, hear what they have to say, and ask your questions, please come to the City Council Candidate Forum on Wednesday, April 6th.  This Forum is for Robson Ranch residents, and will begin at 6:30 p.m.  The Forum will take place at the Robson Ranch Main Clubhouse, and is sponsored by the Robson Ranch Republican Club.
Questions can include a wide variety of topics, including but not limited to, property taxes, the city budget, city roads, council split votes on controversial issues, and possible upcoming city projects, including two new power plants ($240 million) and a new City Hall ($42 million.)  City budget talks take place in the summer, after the election.
It's also time to mark your calendars for the Spring Concert presented by the Robson Ranch Music Club.  It's always an entertaining weekend!  The two concerts will take place on April 16th (Saturday night at 7 p.m.) and April 17th (Sunday afternoon at 4 p.m.).  Watch the HOA emails for more information and ticket sales.
In addition, please mark your calendars for the Golf Tournament sponsored by the Robson Ranch Support Our Troops organization.  This tournament is one of the big fundraisers for this group.  The dates for the tournament are May 5th and May 6th.  Watch the HOA emails for more information.
I look forward to hearing from you.  It's an honor to serve.