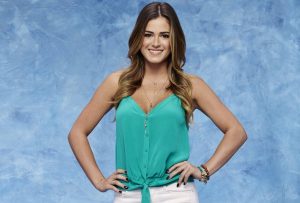 Argyle's Joelle "JoJo" Fletcher was chosen as the next Bachelorette for the upcoming season this May.
Fletcher–runner-up on The Bachelor–Season 20–is a 2008 Argyle High School graduate and former Lady Eagles basketball, track and volleyball star.
Now living in Dallas, the Baylor University grad owns a real estate development company.
JoJo's journey to find love as The Bachelorette will premiere Monday, May 23, on ABC.
Read more about Fletcher here.