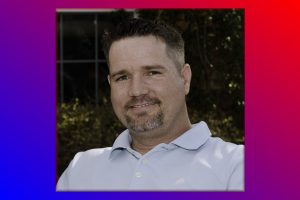 Tim Linville, devoted husband to Vicki, loving father to Jackson and Lauren, faithful friend, godly man and Highland Village's "Baseball Whisperer," passed away December 8, 2015 in Mansfield, Texas after a long fight with Primary Sclerosing Cholangitis (PCS), an autoimmune disease of the liver that affects 1 in 4 million people.
A Memorial Service will be held on Monday, December 14, at 4 p.m. at The Village Church, Highland Village Campus, 1700 Highland Village Road, Highland Village, Texas, 75077, with the reception immediately following at 9-Social, 2300 Highland Village Road, Ste 900.
Read more about Tim's fight here.