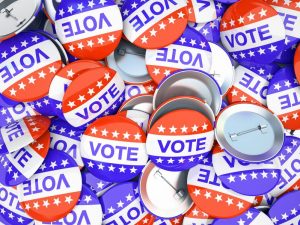 Voters headed to the polls on Tuesday and approved all seven proposed amendments to the Texas Constitution.
In addition, Flower Mound residents overwhelmingly voted to reauthorize the street maintenance dedicated sales tax with 86 percent approval.
Copper Canyon residents approved a new Crime Control Prevention District, funded by an additional one cent sales tax, to add a third dedicated deputy sheriff by a 57 to 43 percent margin.
See Denton County election results here.