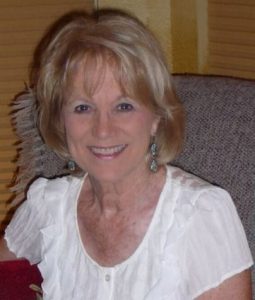 by Carol Collins WFCP, Expert Carol's Custom Draperies & Interiors
My husband and I are enjoying a much needed vacation this month at our new condo (or should I say new to us).
I'm excited about making my home away from home my very own. We have made some minor repairs, purchased some essentials, hung some pictures and now are making our list for what we would like to do next.
It is exciting to work on something new. But who says we can't do the same thing in our primary homes.
Something as simple as moving a bed to another wall, changing a picture arrangement or adding a new coffee table can make the rooms take on an entire new look. Something as simple as adding a deeper tone of paint to accent a wall can add excitement and character to any room.
With the winter months coming now is a good time to think about adding energy efficient shades to your windows.
Check out our advertisement for the specials we are offering now through December 7th. And while you are in the decorating mood, think about adding drapery panels to your windows to add a touch of softness and elegance.
With the holidays coming, everyone wants to spruce up their interiors for visiting friends and family. Victoria, our decorator on staff, has a wealth of information and ideas to suit your needs and desires. So, give us a call at 940-565-8337 or visit our showroom in downtown Denton. We look forward to hearing from you.
The content in Local Experts is provided by our sponsors.