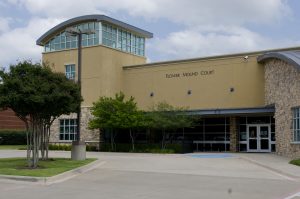 Update: As of 4:45 p.m. Thursday, all phone lines are now functioning at the town of Flower Mound.
Original story: Due to a cut fiber line, the main staff phone lines are down Thursday at the Flower Mound Municipal Court and Police Department, according to a news release from the town of Flower Mound.
9-1-1 and the Police non-emergency line (972-539-0525) are working, but the town urged residents to use 9-1-1 for emergencies only. Spectrum is working Thursday to resolve the issue and updates will be provided when available.
To reach Municipal Court staff, email municipalcourt@flower-mound.com and to reach Police Department personnel, email fmpdcontact@flower-mound.com.