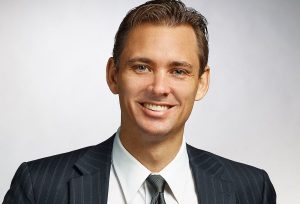 What drove the volatility and wild gyrations in the financial markets in the last quarter of 2018?
How many times did you ask yourself that question as you watched daily swings of hundreds of points?
Explanations are many and varied.
Writing in The New York Post in December, for instance, Fox Business financial analyst Charles Gasparino, said volatility results from the way stocks are traded today—through "computer programs looking for an instant edge."
"Thanks to the rapid-fire nature of computerized trading, the Dow could be up 400 points on minute and down several minutes later," he wrote.
So is this the new normal? Maybe.
Whether it is or not—or to what degree—the value of partnering with a trusted financial planner cannot be overestimated.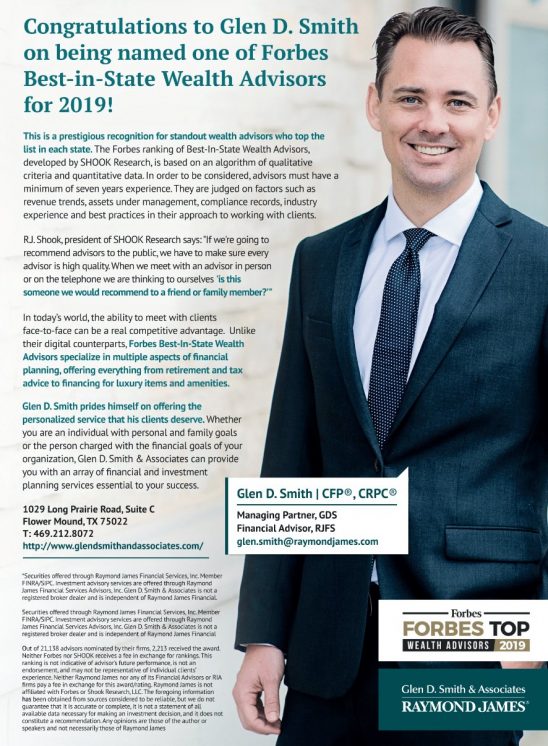 Take advantage of personalized, responsive service at every step of your financial journey
Partnering with a financial planner with the insights, experience and resources to customize an investing strategy that anticipates and prepares for the unexpected.
A diversified portfolio that mitigates risk while taking advantage of opportunities that can be hidden in the uncertainty, one of the facets of uncommon care that a trusted financial planner delivers in managing your wealth.
That level of expertise includes understanding you, your tolerance for risk now and the financial resources you'll need in the future, backing your financial plan with a full spectrum of services and products, such as long-term care insurance, building a protective cushion with life insurance, and combining protection and tax-advantaged growth opportunities with annuities.
At the end of the day, the objective of working with a financial planning team is to ensure your overall strategy protects your way of life and your ability to reach your goals even when the unexpected happens.
Call 469–212–8072 | www.glendsmithandassociates.com | 1029 Long Prairie Road, Suite C, Flower Mound, TX 75022
Any opinions are those of Glen D. Smith and not necessarily those of RJFS or Raymond James. Securities offered through Raymond James Financial Services, Inc., member FINRA / SIPC. Investment advisory services offered through Raymond James Financial Services Advisors, Inc. Glen D. Smith and Associates is not a registered broker/dealer and is independent of Raymond James Financial Services, Inc. Certified Financial Planner Board of Standards Inc. owns the certification marks CFP®, CERTIFIED FINANCIAL PLANNER™, CFP® (with plaque design) and CFP® (with flame design) in the U.S., which it awards to individuals who successfully complete CFP Board's initial and ongoing certification requirements.
Raymond James is not affiliated with and does not endorse the opinions or services of the Financial Planners Association or the Certified Financial Planner Board of Standards Inc.