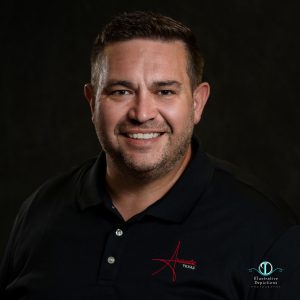 Todd Mankin, Argyle Town Council member for Place 4, has resigned.
Last week, Mankin submitted a letter of resignation to the town staff and Town Council.
"It is with deep honor and gratitude that I address you today to submit to you my formal resignation from the Argyle Town Council – Place 4," Mankin's letter said. "During my tenure on Town Council I have learned a great deal about the workings of our local government and have thoroughly enjoyed serving with such fine Staff and members of Council. I feel our accomplishments over the past eighteen months have been many and we have left a strong legacy for future Council and Staff to follow."
Mankin did not provide a reason for his resignation in the letter or during Tuesday's Council meeting, when the Town Council accepted his resignation.
Mankin was first elected in 2017 and his term expires this May.
Dr. Cynthia Hermann was appointed to serve the remaining months of Mankin's term. Hermann served on the town's Vision and Mission Committee and was appointed to the Planning & Zoning Commission in October. The Town Council is now seeking applications from residents who want to serve the remainder of her term on P&Z, which will expire in October 2020.
The deadline to submit an application for the P&Z vacancy is Feb. 8, and interviews will be conducted at the Feb. 26 Town Council meeting. Click here for the application.