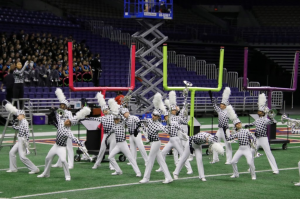 Lewisville ISD announced 53 high school students from across the district earned their place in the prestigious Texas Music Educator Association All-State Organizations.
Twenty-four of the 53 are Flower Mound High School students, and eight attend Marcus High School.
"Students earning the performance opportunity as an All-State musician have achieved the highest individual honor available to students engaged in Texas music programs," said LISD Fine Arts Director Amanda Drinkwater. "These students dedicated focused practice efforts on challenging selections and advanced through several audition levels prior to selection. LISD will be very well represented this year with 53 All-State participants from our band, choir and orchestra programs."
Beginning each fall, more than 70,000 high school students across the state audition to advance through several stages to perform selected music for a panel of judges who rank each instrument or voice part, according to a LISD news release. The highest-ranking musicians qualify to perform in one of the 15 Texas All-State Bands, Orchestras and Choirs.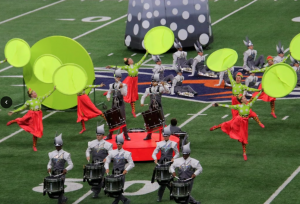 "Making All-State means everything to me," said Flower Mound High School junior vocalist Zachary Rohwer. "It's been the crowning achievement of my high school career. I am excited about seeing friends who I've met throughout the process from other schools and districts!"
Students are set to rehearse for three days, directed by nationally-recognized conductors, and perform amongst their musical peers from across Texas on the closing day of the annual TMEA Convention in San Antonio in February.
"To perform as an All-State musician is a great honor," Marcus High School senior violist Ryan Lin said. "I look forward to a new experience in playing music; being able to have the opportunity to perform new music that is outside of the scope of what I'm used to playing; and ultimately, share it with others during the performance."
Click here to see the full list of the LISD All-State musicians.