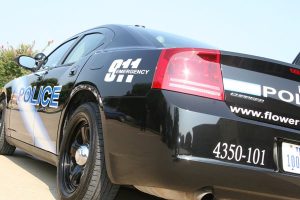 The Flower Mound Police Department announced last week that it has joined the Neighbors app by Ring.
The Neighbors app is a digital neighborhood watch app for mobile devices that provides real-time crime and safety alerts from your neighbors and the police department, according to a town news release.
FMPD will use "Neighbors" to monitor crime and suspicious activity, as well as to send updates on key crime incidents. "Neighbors" users will be able to share alerts with family and friends, provide tips and work with FMPD to help take criminals off the streets, the news release said.
Ring is the video doorbell and security camera system that captures video footage that residents can share with law enforcement after a crime occurs. The Denton County Sheriff's Office also recently joined the Neighbors app.
To download the free Neighbors app, click here.