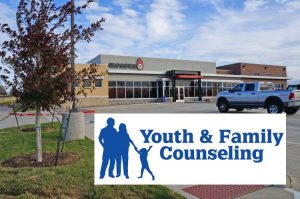 Registration is now open for Youth and Family Counseling 's "Thank a Hero" Range Days from July 9-20 in Flower Mound.
The program will be held at Crossfire Defense Academy and Range, 801 Patriot Way, where participants can compete as an individual or with a team for the award categories of individual overall top shot, veteran overall top shot and team overall top shot, according to a news release by the town of Flower Mound. There will be daily drawings and a light lunch and awards presentation on July 20 from 1-3 p.m. at Crossfire.
Lewisville-based Youth and Family Counseling is a nonprofit organization that works with local police, courts, probation and school personnel to respond to the mental health needs of at-risk kids and veterans.
For more information, including details about registering and sponsoring, click here.