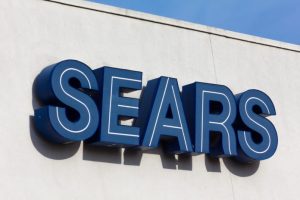 Sears has announced the closure of 63 stores across the U.S., including the store at Music City Mall in Lewisville. The store has been open since the mall opened in 1989.
According to the Sears release, the Music City location is one of four Sears that are closing in Texas, and three of them are in the DFW Metroplex — the other closures are the Golden Triangle Mall in Denton and Ridgmar Mall in Fort Worth. This will leave only five Sears in the Metroplex, and the closest to Lewisville will be in Irving Mall more than 20 minutes away.
Click here for the full story from the Lewisville Texan Journal.