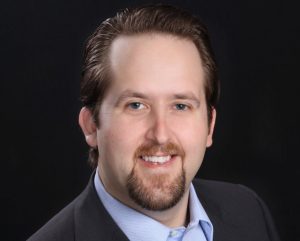 The town manager of Argyle has been suspended indefinitely.
Kristi Gilbert, Argyle town secretary and acting town manager, said Monday that after the special Town Hall meeting Thursday night to discuss roads, the Argyle Town Council held an executive session meeting in which they suspended Town Manager Matt Jones indefinitely with pay. Gilbert was not able to release more information.
Mayor Don Moser was not immediately available for comment. Jones also did not immediately respond to a phone call and voicemail Monday afternoon.
Jones began working for the town in February 2015 as the director of community development. Last summer, he was named the interim town manager to replace Paul Frederiksen, who left the position at the end of July. In August, the town removed the "interim" from Jones' title.
Jones has more than 10 years of municipal government experience working for the cities of Abilene and Southlake and the town of Trophy Club.