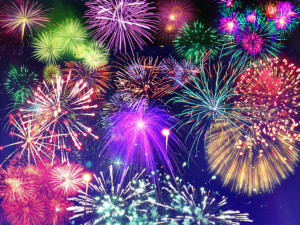 The town of Flower Mound is seeking sponsors, vendors and volunteers for this year's Independence Fest.
Three-time GRAMMY nominated Texas country singer/songwriter Pat Green will headline the annual free Independence Day event at Bakersfield Park, which draws thousands of people each year, according to a town news release.
A full day of activities will begin with the annual Children's Parade, and conclude with an evening program of live music and a fireworks finale. There will also be performances by local band 'Mark Tyson and the Whisky Pilots', plus crowd favorite 'Le Freak.' As always, there will be a vintage car show, a showcase of local businesses, food and drinks for the whole family, and a Kid's Zone with bounce houses, face painting and more.
Click here for more information about becoming a sponsor, vendor or volunteer.