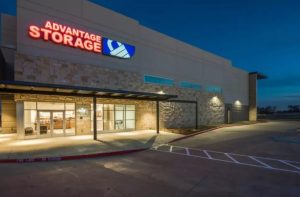 Flower Mound welcomed a dozen new stores, offices and other businesses in the past month-and-a-half.
Twelve new businesses were issued their certificates of occupancy by the town of Flower Mound since Jan. 16, including a Montessori school, a pharmacy and a dance studio.
Advantage Storage, 850 Gerault Road
AmerCare Royal LLC, a distribution warehouse for hospitality and restaurant disposables, 700 Lakeside Parkway, Suite 300
Calvin's Climate, an air conditioning and heating repair business, 2809 Justin Road, Suite G
Diversity Dance, a recreational dance studio, 2616 Long Prairie Road, Suite 107
Glen D. Smith & Associates, a financial services office, 1029 Long Prairie Road, Suite C
Guidepost Montessori, 2501 Simmons Road
Michelle Brown & Associates, a real estate office, 1021 Long Prairie Road, Suite 403
Palm Beach Tan, 5891 Long Prairie Road, Suite 130
Proform Clinics, a chiropractic office, 1017 Long Prairie Road, Suite 202
Testosterone Centers of Texas, a medical office, 4150 Justin Road, Suite 118
uBreakiFix, an electronic device repair shop, 2704 Cross Timbers Road, Suite 122
Your RX Pharmacy, 4001 Long Prairie Road, Suite 100
For more information about these businesses, click here.