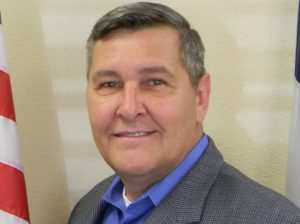 by Northlake Mayor Peter Dewing
The Good and Unpleasant:
The Good: The light at FM 407 and Harvest Way is moving forward and the parts are on order and is planned to be installed in March with no cost to the Town. The Town will start accepting electronic payments for utilities, look for updates on the website and your next water/wastewater statement. If all goes well with the updates to the accounting software and bank this should be available in March. Both 7-11s are open for business. IHOP at Hwy 114 and 35W is planning to open in February.
The Unpleasant: To ensure you receive the homestead or over 65/disabled exemption you must go to the Denton County Tax Office and fill out the appropriate state forms, these are not automatic. I have only received a verbal confirmation from TxDOT that an engineering firm has been assigned to assess expanding FM 407: more to follow.
If you are interested in being on any Committee or Board; such as the Economic Development Committee, or Community Development Committee, please fill out the form at www.town.northlake.ts.us.
If you have any comments or suggestions to improve the quality of life in Northlake, please let me know.
Thanks for your time. Pete