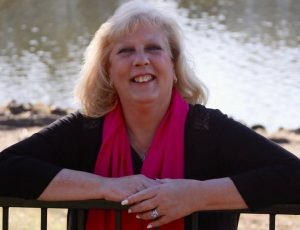 I am very excited to announce my candidacy for Flower Mound Town Mayor. I, once again, am proud to be running to represent the residents of Flower Mound. Being a 25-year resident, I have witnessed many changes to our Town. Some good and some not so good. Over the last decade or so, our town has grown to a point where current decisions will have unalterable effects on our quality of life for years to come.
Over the last few years I have dedicated my time to visit with residents, attend HOA and developer meetings, and watch or attend all Town meetings. Listening to my fellow neighbors, I feel compelled to be a voice once again for those residents who have struggled to find theirs.
My goal as your Mayor is to listen and communicate the issues facing our town. It should not be a full-time job for residents to try and decipher what is happening with our Town. Time and again, residents find out about developments and changes to our Master Plan either at the last minute or when it is too late. This is unacceptable. I will listen to resident concerns, be accountable for my actions, and provide the transparency this Town so desperately lacks.
There are so many concerns that need to be addressed and prioritized: our $230M debt, infrastructure, the Town budget, the future of the Cross Timbers Development District, SMARTGrowth, Master Plan Amendments, economic development including developer agreements and incentives.
I respectfully ask for your support to bring balance to our Town and protect our quality of life in Flower Mound. Some ways you can help are donating, block walking, displaying yard signs, or even hosting a meet and greet with your neighbors. We will also need poll-sitting and voter turnout efforts come early voting and Election Day. I cannot do this alone, and invite and encourage you to help me make the change needed to steer this Town back on course. I respectfully ask for your vote for Mayor of Flower Mound on May 5th. You can follow me on facebook at Cathy Strathmann for Mayor.
Cathy Strathmann
Flower Mound, TX