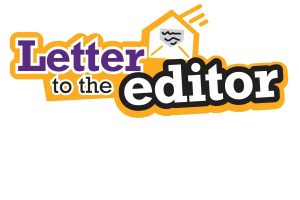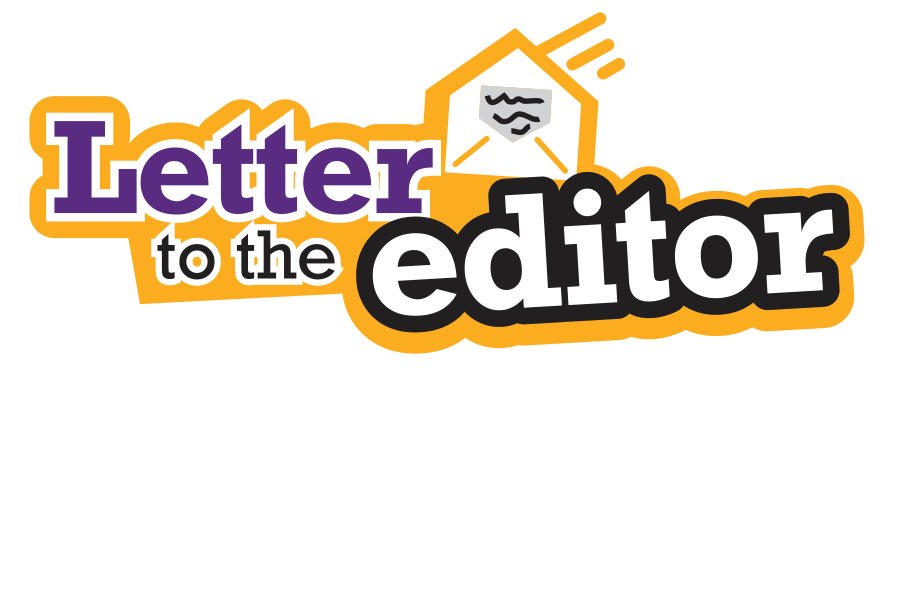 I am asking you to join me in supporting Dianne Edmondson for County Commissioner Precinct 4.
I have known Dianne for more than 17 years in a personal and professional capacity. She was a tireless leader for the Denton County Republican Party for 14 years.
During her administration Dianne fought to keep Denton County RED and she succeeded. During this time no Democrats were elected nor held office in Denton County. With Andy Eads leaving the Commissioners Court we need to fill his seat with a true conservative who will keep Denton County's interest the number one priority. Dianne will do just that.
Dianne will always make decisions based on facts that will help keep taxes low, she will work to make our county attractive for new businesses looking to relocate, and she will work to make sure law enforcement has the tools needed to keep our community safe. I know Dianne is one of the biggest supporters of law enforcement and first responders.
This is not about personal gain for Dianne, this is about keeping the citizens of Precinct 4 and the entire county safe, its about attracting new businesses and residents and it's about keeping taxes low.
As voters we deserve a Commissioner who will put our best interests first. Vote Dianne Edmondson for County Commissioner Precinct 4.
Johnny Hammons
Denton County Constable Pct.1
Denton, TX