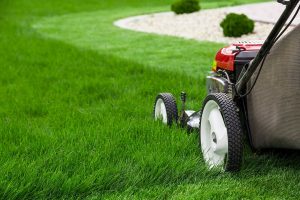 Winter is a great time to prepare a plan for your residential landscaping, and the town of Flower Mound is bringing in a six-part class to help residents get ready.
Residents can learn how best to give their yards a makeover with the residential landscape design classes at the Flower Mound Senior Center, 2701 West Windsor Drive, run by the Denton County Master Gardener Association.
Seminar topics include planning and preparation, design application, hardscape considerations and plant selection, according to a town news release. The cost is $100 per person, and $125 per couple.
The first class is on Jan. 9, and classes will be held every Tuesday until Feb. 13 from 6-8 p.m. For more information and to register, click here.