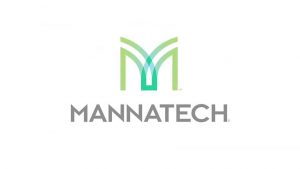 Mannatech, Inc., a dietary supplement and personal care product business, will soon move its global headquarters to Flower Mound, according to a town news release.
Town Economic Development staff estimate the net benefit of this move will bring in an additional $180,000 in sales tax revenue annually to the town, the news release said.
"We are pleased to welcome Mannatech to Flower Mound; their new home will provide modern and efficient space designed to meet the needs of this leading-edge company," said Economic Development Director Andrea Roy. "Additionally, Mannatech's many annual events will attract a significant number of visitors from all over the world, further contributing to our local economy and elevating the town's profile."
Mannatech has leased about 53,000 square feet of existing space in the Lakeside Business District, formerly occupied by Stryker and adjacent to Haag Engineering, located at 1410 Lakeside Parkway, according to the town. The company expects to move from its Coppell headquarters in spring 2018, following $3.4 million in renovations to the space.
Mannatech, a publicly-traded company on the NASDAQ, will operate its retail and direct sales, corporate support functions, and call center and customer service operations out of this location, the news release said. The company currently employs 166 staff with an average salary of $80,000.