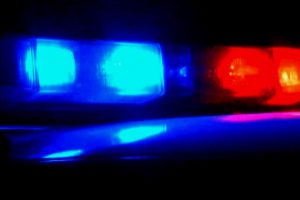 Northlake Police are looking for two suspects that robbed construction workers in the Harvest community Wednesday morning.
At approximately 7 a.m., police were dispatched to the 1100 block of Seedling Lane for a reported aggravated robbery.
The suspects were described as two black males between 25-30 years old, driving a small black SUV, possibly a Chevrolet Trailblazer. The suspects approached the victims, who were preparing to work construction in the area, and took their personal property at gunpoint. One suspect wore a bandana over the bottom half of his face.
Harvest is located northwest of the FM 407 and I-35W interchange.
The Northlake Police Department is investigating the incident and requests anyone having any information to contact Detective Doug Williams at 940-648-4804, ext. 237.