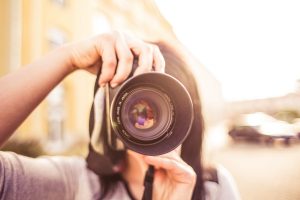 If you would like to learn tips, tricks and methods to be able to take better photos of your family, the Flower Mound Public Library has got you covered.
The library is bringing in local photographer Jen Brown at 2 p.m. on Saturday for a free informative photography class geared toward parents and grandparents who "want to create memories of kids and families through the magic of photography," according to the town.
Brown will discuss lighting, composition, natural smiles from children, cell phones photos, editing using popular apps and more.
Space is limited, so if you are interested, register at 972-874-6165 or [email protected] Bring a camera or cellphone to the class.