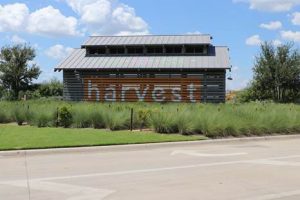 The town of Northlake recently conducted tests of water in the Harvest community after receiving complaints about the water quality from residents.
The town, which provides water to the community, took samples from three fire hydrants in the neighborhood and conducted several tests for impurities, according to a town Facebook post. The tests showed the water isn't perfect, but it isn't anything to worry about.
The town tested the water for unregulated, secondary contaminants found those levels to be well below the recommended maximum levels.
The town tested the water for its hardness and alkalinity, and found it "is slightly softer than the preferred range" and "slightly below the alkalinity preferred range but by no means corrosive." Similar hardness and alkalinity levels are typical of surface water in North Texas, according to the town.
The town also verified that there were no harmful bacteria in the water. In fact, there was a total absence of E. Coli and Coliform in the samples.