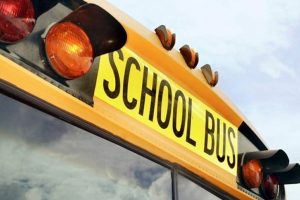 For some kids in southern Denton County, summer break is still going strong.
For others, it's pretty much over.
The first day of school for Denton ISD — which serves Lantana and parts of Bartonville, Double Oak and the Country Lakes neighborhood — is Wednesday.
Argyle ISD and Liberty Christian School in Argyle resume classes on Monday, Aug. 21.
Lewisville ISD, which services Flower Mound, Copper Canyon, Highland Village and parts of Double Oak in our area, starts school on Monday, Aug. 28.
The new school year means it's a good time for drivers to brush up on the rules of the road when a school bus comes to a stop.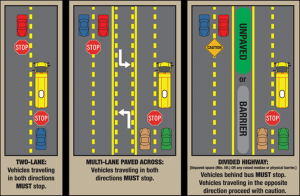 If you're headed in the opposite direction of a school bus that comes to a stop, with its lights flashing and stop signs deployed, you must stop if you're on a two-lane road. If it's a larger road, but the median is paved, you must stop until the school bus turns its lights off and proceeds.
If you're headed in the opposite direction on a road with an unpaved median, you may proceed with caution. If you're driving behind the school bus, you must stop under all conditions.