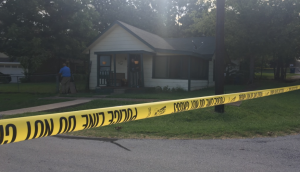 Argyle police arrested a man on suspicion of homicide early Monday morning after he allegedly killed an older man, according to an Argyle Police Department news release.
Police were called to a reported shooting in a house in the 700 block of Cypress Street, near Town Hall, about 4:20 a.m. Monday, according to the news release. There, they found a man in his late 50s dead.
A man in his early 30s was arrested at the scene and faces a charge of homicide. He was later identified as Ryan Matthews, 31, of Argyle.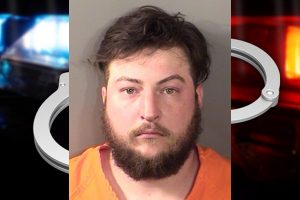 The Tarrant County Medical Examiner had not identified the victim as of 6 p.m. Monday.
Police were still investigating, but it is believed the suspect and victim knew each other, the news release said.
It is believed to be the first homicide investigation by the Argyle Police Department, which was established in 1981.