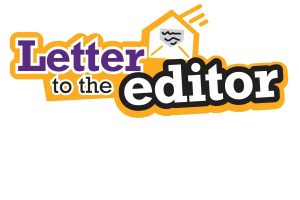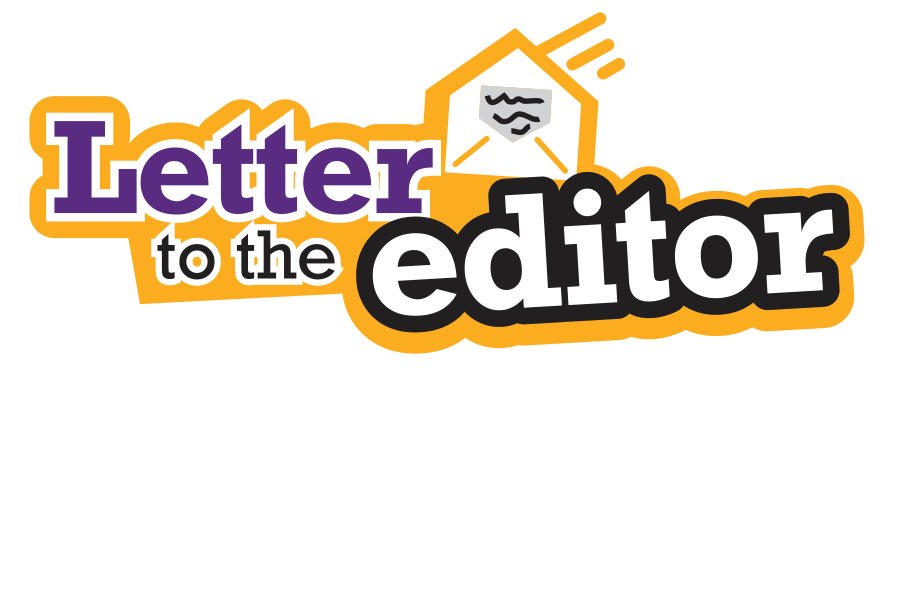 Back in January 2017, I announced my candidacy for the Flower Mound Town Council with the pledge to "Bring the Town Hall to the People". The election results didn't provide me with the chance to fulfill my pledge. However, during the months leading to the May elections, I was able to meet and reach many residents and highlight the importance of engaging with the Town Hall, since local elections and its outcome impacts us on a daily basis.
I want to say a big THANK YOU to every Flower Mound resident, business, and employee who provided me with encouragement, confidence and support. The result, though not favorable, has still been very encouraging, and we can't give up.
I think the most important thing is that even though we did not win, we can continue to hold our head high, since we kept our campaign clean and standards high.
I do know that we already made an impact with our actionable plan to "Bring the Town Hall to the People" and "Put Technology to Work", when the Town Council started the experiment with Facebook Live, which is a drop in the bucket, just a start, and as my father always quoted from the famous Robert Frost poem,
"The woods are lovely, dark and deep,
But I have promises to keep,
And miles to go before I sleep,
And miles to go before I sleep."
Sandeep Sharma
Flower Mound, TX
www.EngageOurTown.org