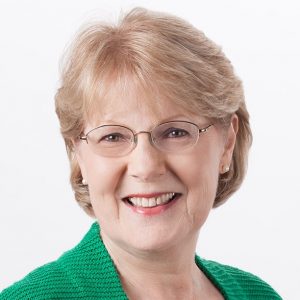 The new fire station is under construction!  Robson Ranch residents have been waiting a long time!  A joint project with Argyle, Northlake and Denton, the new fire station is scheduled to open in the fall of 2018.  Located in the northwest corner of Harvest at Old Justin Road and Cleveland Gibbs, it'll serve communities in all three municipalities.  There is no sign, so the construction site is difficult to find.  It will dramatically cut response time to Robson Ranch.
April is a busy month!  The Robson Ranch Community Choir will present their annual Spring Concert on the 22nd and 23rd.  Music from Frank Sinatra, Ray Charles, Tony Bennett, Ella Fitzgerald, Andy Williams, Harry Connick, Jr., and more artists will entertain you.  The title of the concert is "Unforgettable:  An Evening of Jazz Standards."  So, mark your calendars:  Saturday, April 22nd at 7 p.m. and Sunday, April 23rd at 4 p.m.  Concerts are held in the Robson Ranch Main Clubhouse Auditorium.  Watch the Robson Ranch HOA emails for ticket sale information.  Tickets will also be for sale at the door.
April also begins Early Voting for the Denton City Council.  These are the district races.  Robson Ranch is in District 3, and there are three candidates running in the district.  (I'm not running for another term.)
The City of Denton Property Tax Freeze for seniors and the disabled will also be on the ballot.
Election Day is Saturday, May 6th, but Early Voting will be a several day run, beginning April 24th, and the locations for Early Voting will be much closer to Robson Ranch.  The official locations have not been announced, as this goes to press, but Argyle and Justin usually have Early Vote locations.
There is only one place to vote on Election Day for Robson Ranch.  It's north of Rayzor Ranch, at the North Lakes Recreation Center.  Watch the Robson Ranch HOA emails for all the election dates, locations and times.  OR, you can gather election information from the Denton County Elections Administration at votedenton.com or 940-349-3200.
The new Denton City Manager is on board, along with the new Internal Auditor.  City budget discussions are just beginning, and will continue throughout the spring and summer months.  The budget is finalized and passed in the early fall.
It's an honor to serve.