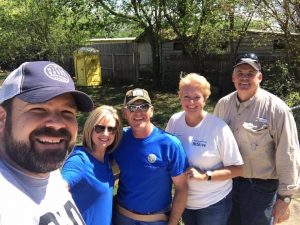 The Cross Timbers Rotary Club in Flower Mound held their first annual Rotary Action Days (RAD) weekend on Friday and Saturday.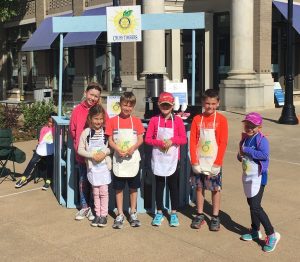 The entire club membership spread out into the community helping nine local non-profits with hands-on service projects both large and small.
The club even gave the future Rotarians of our community the chance to serve with a lemonade stand in Parker Square during Saturday's Farmers Market.