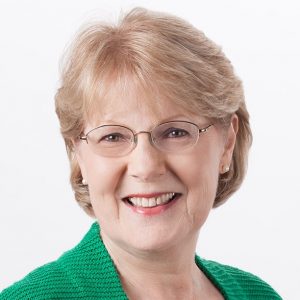 The City of Denton has four City Council districts.  Robson Ranch is in District 3.  In April and May, voters will go to the polls to elect their district representatives on City Council.
The Council has a total of seven members, and four are from the districts.  The remaining three seats are the Mayor and two At-Large members.  The Mayor and the At-Large members are voted on by the entire city.  District members are voted on only by their district.  So, this election cycle, residents of Robson Ranch will be voting for their district representative on City Council.
I have already announced that I will not be running again.  Three people have signed up to run for this seat.  The Mayor and At-Large seats will be up for election in May 2018.
A property tax freeze for seniors and the disabled will also be on the ballot.  Volunteers collected signatures to place this initiative on the ballot.  In a nutshell, if you're 65 or over, and you live in a home designated as your "Homestead", your City of Denton property taxes will be frozen, if this initiative passes.  This will also apply to the disabled.  School taxes are already frozen when you reach 65 and you live in a Homestead property.
Please watch the HOA email announcements for exact dates, times and locations for Early Voting.  Early Voting will begin on April 24th.  Election Day is Saturday, May 6th.  District 3 voters can vote in only one location on Election Day:  North Lakes Recreation Center, 2001 West Windsor Drive.  (North of the Rayzor Ranch shopping area.)  Early Voting locations are usually much closer to Robson Ranch.
Again, please watch the HOA email announcements for details on dates, times and locations for Early Voting.  The Denton County Elections Administration runs the elections for the city, and the Early Voting information has not yet been released.
An Election Forum will take place at Robson Ranch on Wednesday, April 5th.  The three candidates running for District 3 will field questions from the audience.  Your questions will be written on cards, and you can either write them at home and bring them, or write them at the event.  This event is hosted by the Robson Ranch Republican Club, as a service to the community.  City Council elections are "non-partisan" meaning candidates do not run as Republicans, Democrats, Independents, etc.  A "Meet and Greet" begins at 6:30 pm, and the Forum begins at 7:00 pm.  The event will be held at the Main Robson Ranch Clubhouse Auditorium.  This event is for Robson Ranch residents and all Robson Ranch residents are invited.  You do not have to be a member of the club to attend this event.
It's an honor to serve.